Watsonville-raised Matt Mahan is favored to become the next mayor of America's 10th largest city.
The San Jose city councilman's lead over Santa Clara County supervisor Cindy Chavez grew slightly Wednesday, to 4,766 votes, as ballot counting at the Santa Clara County Registrar of Voters office proceeded at a snail's pace.
Counting resumed Thursday, with an estimated 49% of the ballots—more than 135,000 in the San Jose mayoral race—remaining to be counted, according to elections officials.
Mahan widened his lead to 3.44 percentage points, with 51.72% (71,494) of the vote, compared to 48.28% (66,728) for Chavez. Approximately half the ballots remain to be counted, elections officials estimated Thursday.
The 39-year-old former technology executive grew up on the outskirts of Watsonville in the 1980s and '90s, just off Amesti Road near Pinto Lake. His mother is a retired school teacher and his late father was a letter carrier.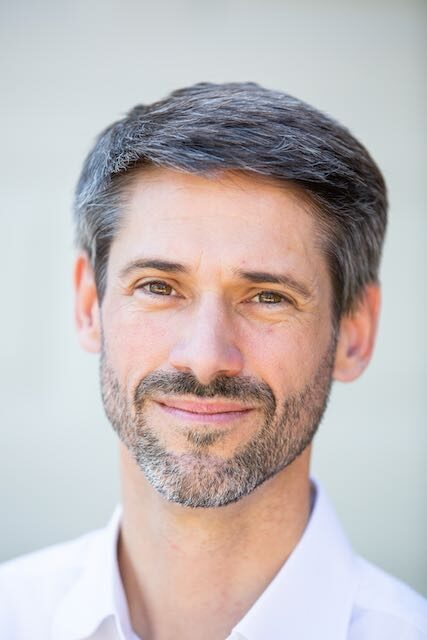 Original post: https://pajaronian.com/watsonville-native-leads-san-jose-mayoral-race/?amp